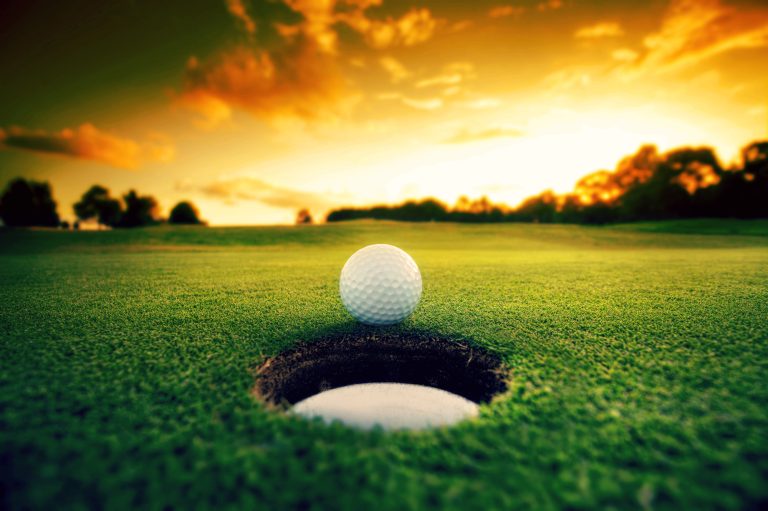 As of 2015, the average retirement age among dentists in the US was 68.8. This was from 65.1 in 2015.
From the stats, we can conclude that more and more dentists want to continue working even after they hit the conventional retirement age of 65.
Retirement doesn't mean quitting your job and moving to retirement communities. There's still much you can do to lead an active lifestyle, network with like-minded people, have fun, and earn some income.
In this post, we're going to share some activities you can use as your retirement hobby.
Keep on reading to learn more.
1. Writing
Have you ever wanted to write but you hardly got the time while working?
If so, retirement offers the right time for you to get your creative juices flowing. Whether you want to crunch posts for your blog, create an ebook or complete a novel, it all takes the first word to get started.
Writing can be a great way to share your experiences in the dental industry. There are great dental publications on the internet that will accept insightful contributions from experienced dentists.
Sharing your knowledge through platforms, such as Quora, is also a great way to explore your writing hobby.
2. Teaching
During your career period, you must have amassed a wealth of knowledge from real-life experiences, seminars, and training programs. You can find teaching an ideal retirement hobby that allows you to share your knowledge.
There are schools and adult institutions that accept part-time teachers to take on programs that have limited teachers. You can do this professionally by applying to various schools that offer dental programs.
Online instructional platforms, such as Udemy, are also great spots to become an instructor. If you want face-to-face opportunities, Craigslist is your ideal resource for finding teaching opportunities in your area.
3. Become a Tour Guide
Do you love traveling and visiting places while at the same time helping others? Becoming a tour guide can be a fun hobby if you a well familiar with your city.
More than 2.2 billion Americans take trips every year. This presents an opportunity for you to share something that you love doing. For example, if you enjoy bird watching, you can take tourists to all the fun spots you know.
Identify all the top attractions in your city that tourists can be interested in. Keep in mind that leading a tour can be a source of income while you're having fun at the same time.
4. Gardening
Taking care of your garden can be a good thing for your body, brain, and soul.
First, it involves exercises, such as bending, squatting, pushing the wheelbarrow, and raking. Garden tools involve the action of lifting, which can be useful for your muscles. Such exercises can reduce stress, boost your bone density, and grow your muscles.
Gardening can also help you to grow your own healthy vegetables and other plants. This means you're in total control of the food you eat. As such, you can easily watch your lifestyle and diet to ensure healthy living.
Some people say gardening can help to enhance their spiritual well-being. This is because constant contact with plants you love can offer peace of mind.
5. Volunteering
If you like volunteering, it can be a great way to spend your retirement while helping other people.
There are many places you can volunteer by providing dental care services. These places include:
Prisons
Hospitals
Senior homes
Recovery centers
Schools
Part of being a dentist involves developing empathy for patients. You can use such an approach to counsel teens, patients or other people. In the long run, you can learn appreciation, compassion, and patience while volunteering.
You can also join organizations that accept volunteers, such as Appraisal Institute, American Society of Appraisers, American Red Cross, Points of Light, VolunteerMatch, and Habitat for Humanity. Organizations such as the Appraisal Institute, allow you to learn more about the appraisal process, which you can do for fun.
6. Birding
As you get older, you're likely to slow down. This means it is going to be challenging to engage in intensive activities, such as hiking. You can turn to birding to learn more about birds while enjoying nature.
Be sure to buy good binoculars to get the best birding experience. Good binoculars should have at least 8x magnification and a 30mm to a 42mm front lens. You will also need a bird guide, which you can use to spot birds. Focus on learning bird families instead of specific birds.
Be sure to use the internet to scour for the best places to go for birding in your area.
7. Learn a Foreign Language
Is your Spanish not so good? Or, do you want to learn French, Latin, Greek, German or Russian language?
Retirement provides you ample time to learn that language you wanted to know, but you kept disregarding due to your career responsibilities. You're not too old to learn a new language. At times, it's usually fun to converse with foreigners in their language.
Today, there are many platforms online you can use to learn your desired language. Some also offer ebooks, videos, and podcasts. Alternatively, you can find a physical class near you to start the lessons.
8. Singing or Playing an Instrument
If you have compelling vocal codes, another top retirement hobby is taking music lessons. One great thing about older people is that they have a disciplined approach towards learning new things. So, it will be easy for you to join a local choir or band and have fun.
You can also play your favorite musical instruments, such as a piano and guitar. Experts say that getting involved in music has cognitive benefits, especially in order people. It can also prevent dementia.
Get a Retirement Hobby
Being a dentist is fun. The experience is even more satisfying when you have your own practice. But at some point, you'll have to retire. That doesn't mean you should call it quits on everything.
There are plenty of things you can consider when looking for a retirement hobby. From writing and gardening to music and teaching, you can find something that suits your interests or even skills.
If you want to learn more about your life as a dentist, ADA marketplace is a resourceful source of information.