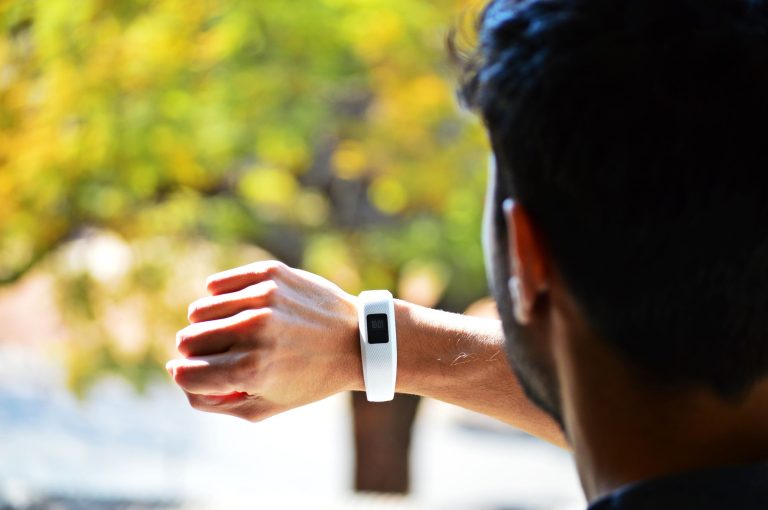 You alarm blares at 7:00 a.m. and you're instantly hit with a long to-do list running through your mind. Get the kids up, pack their lunches, pick up your dry cleaning, and head to work.
But it doesn't stop there. If your day consists of a never-ending to-do list from driving your kids to after-school activities to working on your dental office's social media strategy, you probably don't have much time for exercising and losing weight.
Your health doesn't have to take a back seat to all your other responsibilities. That's right, you can lose weight even on a tight schedule.
Do you want to know how? Keep reading to learn our tips and tricks to balancing work and weight loss.
Meal Prep
Do you have one or two days a week that are particularly hectic? You may have to work late or your kids have all those extracurriculars. You might even end up in the drive-thru for dinner.
The best way to avoid this is by meal prepping for the week. Find healthy recipes for dinner every day and cook all those meals at once.
It may not seem like the best way to spend your day off, but you'll feel less stressed throughout the week and you'll be eating healthy every day.
Get Up Early
Of course, eating healthy is only half the battle. You'll also need a "busy schedule workout plan" to shed those extra pounds.
The best way to ensure you get that workout in every day is to get up early. Go for a run, hit the gym, or do some exercises at home before you have to get ready for work. You'll feel better that you exercised, and you won't have to worry about it among all your other daily tasks.
Buy Healthy Snacks
If you want to get serious about dieting, all those sugary and salt-packed snacks will have to go. But that doesn't mean all snacks are off limits.
Buy healthy snacks, like fruit and protein bars, and keep them at home and at work. You're less likely to overeat come meal time, and you'll still get added nutrients you need.
However, this doesn't mean you can eat as much as you want just because your snacks are healthy. They are still adding calories to your diet, so snack smartly. You can read more here about this dieting myth and others.
Quit Meeting Friends for Lunch
Do you like to meet your friends or coworkers for lunch on the weekend? This may be your only time to relax away from the home.
But it can be hard to eat healthy at restaurants. Even seemingly healthy options, like salads, are often made with salt-packed meats and dressings.
Instead, meet your friend for a walk in the park or a yoga class. You can still wind down from your crazy week, but be healthy doing so!
How to Lose Weight on a Tight Schedule
Don't let a tight schedule stop you from being healthy. With just a few changes, you can lose weight even during the craziest weeks.
Did you like what you read? Check out our blog for more great content like this.